Prostate Massage – Manipulating the G-Spot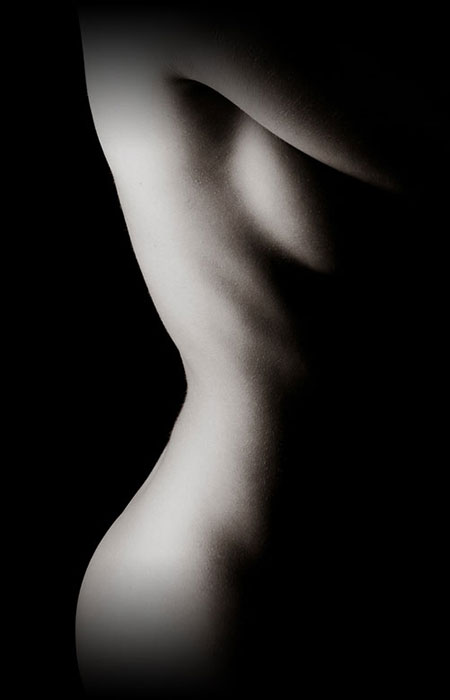 Prostate Massage
We offer ultimate prostate massage in Singapore to our valued customers as per their needs. This prostate massage belongs to the massage therapy activity of the most scared part or G-Spot of a man. The "Sacred Spot" (In Sanskrit) is more commonly known as the male prostate gland. What is even more important is that the Sacred Spot is also known as the male G-Spot. It is believed to be the center of a man's stress, tension, emotions, and sexual desires. The goal of a prostate massage is to provide relief to the man. A prostate massage has other benefits as well. A prostate massage can increase the blood flow to the prostate, improve the health of the muscles around it improve sperm motility and sperm count.
To provide quality prostate massage, we have experienced masseuses and goddesses. They specialise and are aware of all kinds of sensual massages and prostate massage in Singapore. Our Goddesses know how to heal men's G-Spots and improve blood circulation in the nerves of the prostate gland.Thus, it will allow the man to feel good in the private part and get rid of his erection issues. Moreover, it will also help you enhance your sperm count in men.
Our masseuses will massage a man's sensitive areas with care, as well as the organ to improve sensation in its nerves. They will support you at every step and make you feel comfortable enjoying the massage therapy. All in all, you will get complete privacy and have a great time at the prostate massage in Singapore at our agency.
The room in which the massage is to be given will be as relaxing as possible this will help generate the effects that prostate massage in Singapore is supposed to bestow. The breathing of both the giver and receiver needs to be in sync and deep. This will help relax the mind for the initial insertion and will provide a lot of pleasure throughout the entire massage. The massage itself will primarily be within the receiver. A lubricated finger is inserted through the anus and is slowly gently moved towards the Sacred Spot.
When stimulated using proper tantric techniques, the receiver will initially scream out in pain and then in ecstasy. In the case of some men, the sensation may be too powerful to control. But, our experienced masseuses will manage to heal you at every step and give you love and sensual touches that will take your pleasure to the next level. However, our prostate massage in Singapore is famous for bringing ultimate relaxation to the Sacred Spot of men and improving their performance during intimacy. You will get good massage therapy for G-Spot through essential oils, which are useful in stimulating blood circulation in clogged nerves of the testicles. Also, it will help in improving sperm formation, which will also work on premature ejaculation issues in men. Thus, it will help men to recover their manhood and give their best performance in bed with a partner.
A prostate massage can be a breathtaking adventure for a man if he receives it from the right Goddess. For this, you can rely on our professional goddesses or masseuses. They have already healed many men with their magical fingers, and our patrons have given good reviews about their services. We provide the best prostate massages in Singapore through skilled masseuses who are available for hotel service and private room services as well. So, you will get complete flexibility at our end for prostate massage done by the beautiful Goddesses of your choice.
Interested? You may contact us soon to enjoy the ultimate pleasures of prostate messages in Singapore at low rates.
Prostate Massage Price List:
60mins – S$230
90mins – S$320
120mins – S$400