Prostate Massage – Manipulating the G-Spot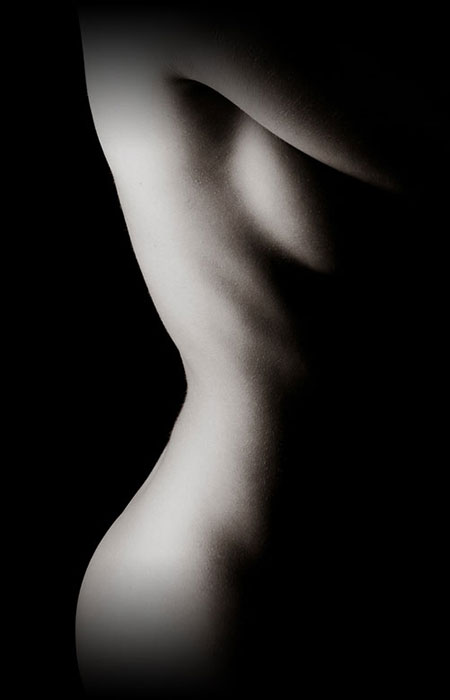 Prostate Massage
The "Sacred Spot" (in Sanskrit) is more commonly known as the male prostate gland. What is even more important is that the Sacred Spot is also known as the male G-Spot. It is believed to be the center of a man's stress, tension, emotions and sexual desires.The goal of a prostate massage is to provide relief to the man. A prostate massage also has other benefits as well. A prostate massage can increase the blood flow to the prostate, improve the health of the muscles around it improve sperm motility and the sperm count.
The room in which the massage is to be given will be as relaxing as possible as this will help generate the effects that prostate massages are supposed to bestow. The breathing of both the giver and receiver need to be in sync and deep. This will help relax the mind for the initial insertion and will provide a lot of pleasure throughout the entire massage.The massage itself will primarily be within the receiver. A lubricated finger is inserted through the anus and is slowly and gently moved towards the Sacred Spot.
When stimulated using proper tantric techniques, the receiver will initially scream out in pain and then in ecstasy. In the case of some men, the sensation may be too powerful to control.
A prostate massage can be a breathtaking adventure for a man if he receives it from the right Goddess.