Outcall Massage Singapore – Where Pleasure and Serenity is One Call Away!
At Modern Tantra Massage Singapore, we pride ourselves in providing the finest outcall massage service in the country. Our team of gorgeous goddesses are highly trained in various massage styles to help you achieve a higher state of euphoria. Our services are designed to give the full effects and benefits of a relaxing sensual massage to rejuvenate and restore the mind and body for an intimate and holistic wellness experience.
Our priority goal is to serve our customers with the best massage services and bring the most memorable and relaxing moment to you. We hope that you will keep trusting Modern Tantra Massage and look forward to welcoming you again. We are open 24 hours a day 7 days a week. Whenever you are in need of outcall massage services, allow us to be your first port of call. (Hotels, Condos & Private Apartments)
All our massage therapists are 100% fully vacccinated.
I
WhatsApp or Call Us
!
!


!
Immediately Available
Our therapist can be with you within an hour and services are available island wide.
Open 24 Hours Daily
Our services are available 24 hours a day, 7 days a week.
Experienced and Professional Team
Well trained and qualified therapists are sent for each session. Our professional therapists are trained in different styles of massages.
Transparent Pricing Policy
We adopt an open and transparent pricing policy. Our prices listed are completely with transportation charges.
Payment Mode
We accept only cash payment and all foreign currency.

Private and Discretion
We make sure that our clients receive 100% privacy and discretion. Our services are conducted in the client's home or hotel room.
Outcall Massage in Singapore
We deliver Outcall massage services in Singapore and all surrounding areas. One can take advantage of professional, therapeutic and quality full body massage in the ultimate comfort and privacy of your hotel room, also at your own place . Our massage is a luxurious full-body treatment performed with premium cold-pressed oils that you will forget all your worries.
Our experienced, trained and skillful therapists will help you relax and forget about the everyday stress and will help you put aside the hard work. Our massage therapist, with the help of naturally blended massage oil and direct deep pressure, relieves your pain and relaxes your muscles. Our massage service helps the body to heal itself, increase health and well-being.
Erotic Massage – Get Ready for an Unbelievable Journey
One of the most pleasurable and relaxing massages you will ever experience is an erotic massage. One of our goddesses' gentle and sensual touch will send waves of pure ecstasy through your body. Your mind will be at ease, and your soul will feel more alive than it has ever felt.
This is only a small part of the relaxation that our massage services can provide. Such extraordinary pleasure and tranquillity cannot be described; it must be experienced to be believed. "Once you've felt the magic of it, no other massage or method of relaxation will feel the same."
We offer the most authentic Outcall massage services in Singapore. We have create the most amazing erotic experience to relax you after a hard day or enhance your trip to Singapore. An experience that truly relax every inch of your body, carried out by our charming goddess. If you long to have your mind spiralled into a state of pure bliss, tranquillity and ecstasy you never knew existed, the wait is now over.
Comfortable and Relaxing Mobile Massage in Singapore
We provide comfortable and relaxing mobile or outcall massage services in Singapore that will be reliable and effective for your good mental and physical balance. An outcall massage service will be very beneficial for those who feel shy or uncomfortable to visit a massage spa. We arrange highly trained therapist to provide the best relaxing massage using essential oils that will give deep relaxation to tired muscles and tissues. Also, you will feel good about mental problems that can be treated well by our massage therapy.
You can enjoy a variety of outcall tantric massages that cater to many physical pain and sensual needs of the human body Our beautiful masseuses are trained to provide the best massage treatments to clients to satisfy their physical cravings through body-to-body therapies. Thus, it will re-store energy in your body and calm sensations in your nerves that will boost your physical well being and let you feel good.
For Booking and Appointment kindly call us.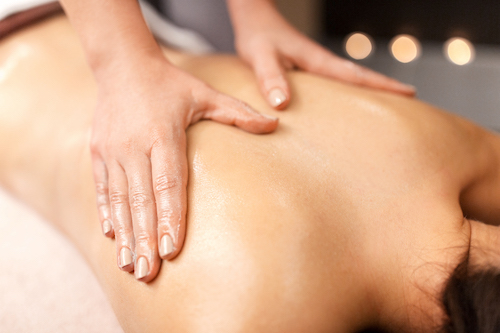 This Massage Therapy session begins with a full body tantra massage which radiates through your entire body.  By now, the pleasure has built up and you probably want to let go. 
60mins – S$220
90mins – S$320
120mins – S$400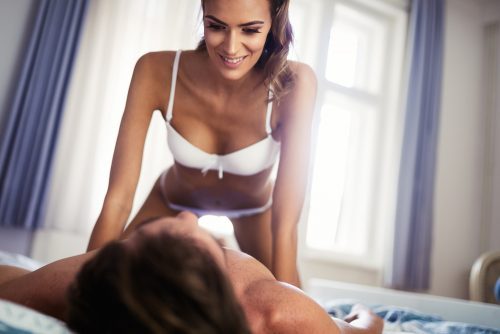 This session includes a full body massage with sensual touch which will send your mind and body into overdrive. Then, she will perform a body massage and finally with a classic lingam stimulation.
60mins – S$220
90mins – S$320
120mins – S$400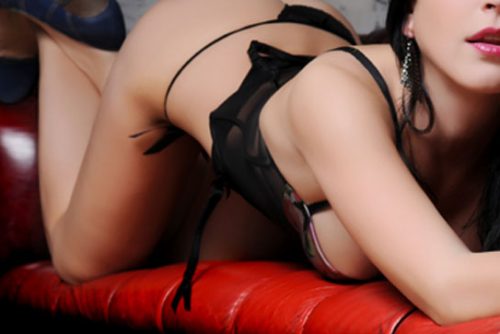 Our therapist uses the softness of her entire body to excite your senses. She will glide on your body in a slow and rhythmic way.
60mins – S$250
90mins – S$350
120mins – S$450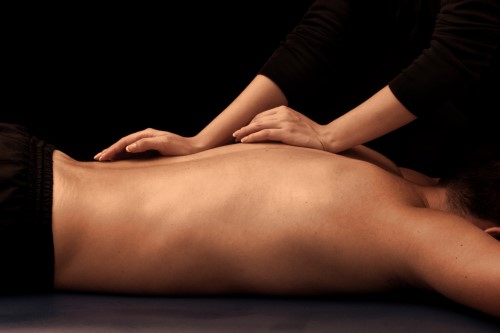 Naturist Massage
Also known as a naturist massage, it allows to break the barriers between you and the masseuse. When you get a naturist massage, you will feel an extreme level of comfort and a sense of relief. It will help you reduce stress and anxiety and stimulate the energy flow in tired nerves to get re-energized.
60mins – S$250
90mins – S$350
120mins – S$450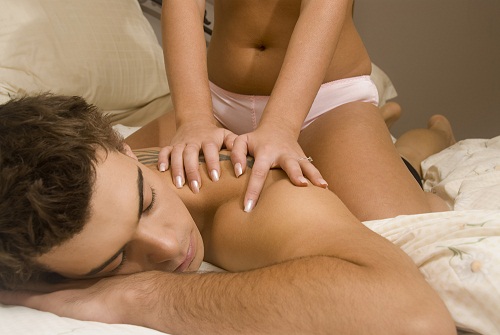 This Massage uses technique and movements to stimulate all areas of the genital including inner and outer thighs. It consists of twirls, single handed & double handed movements, lighter strokes to the more intense motions.
60mins – S$220
90mins – S$320
120mins – S$400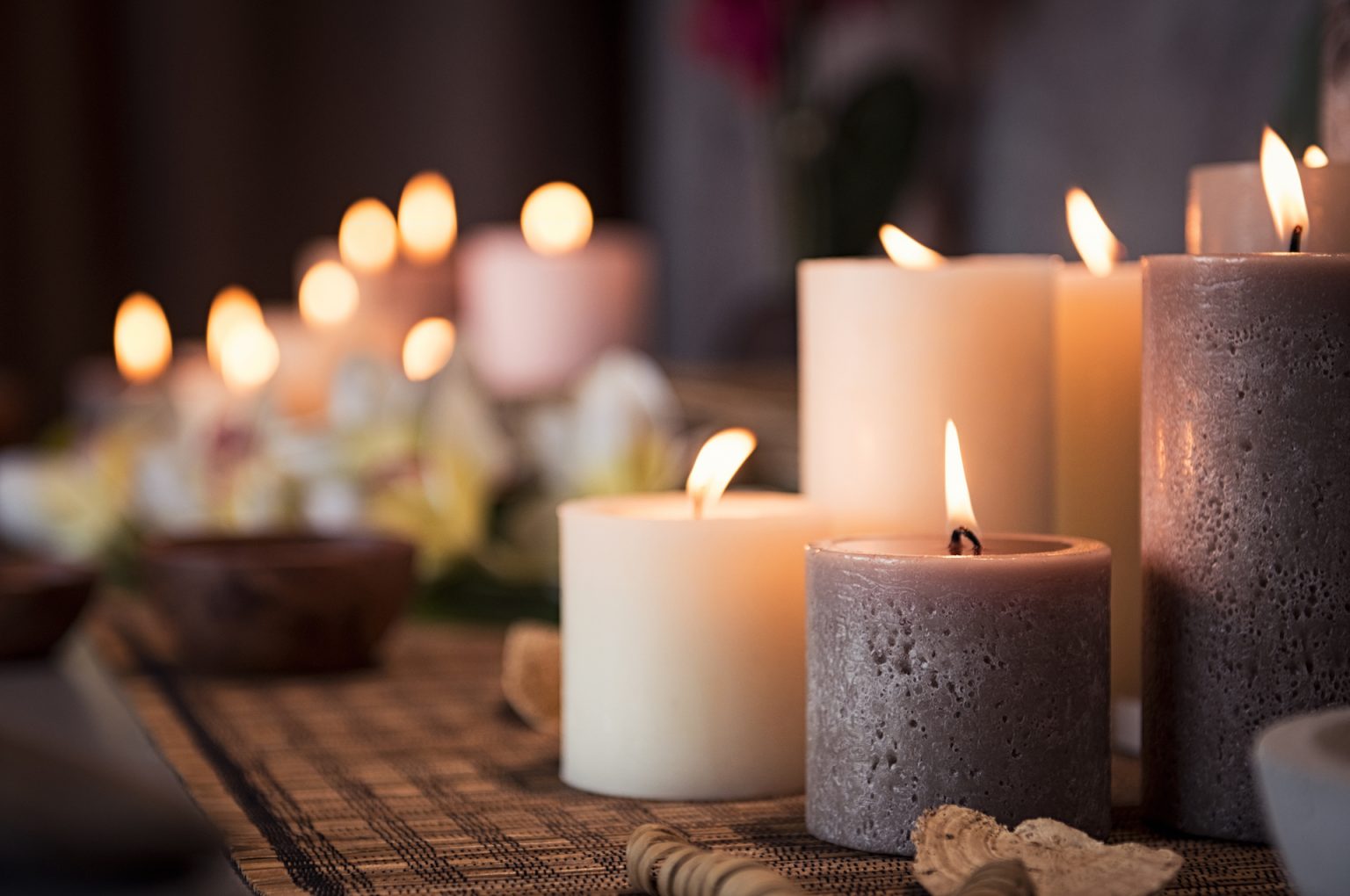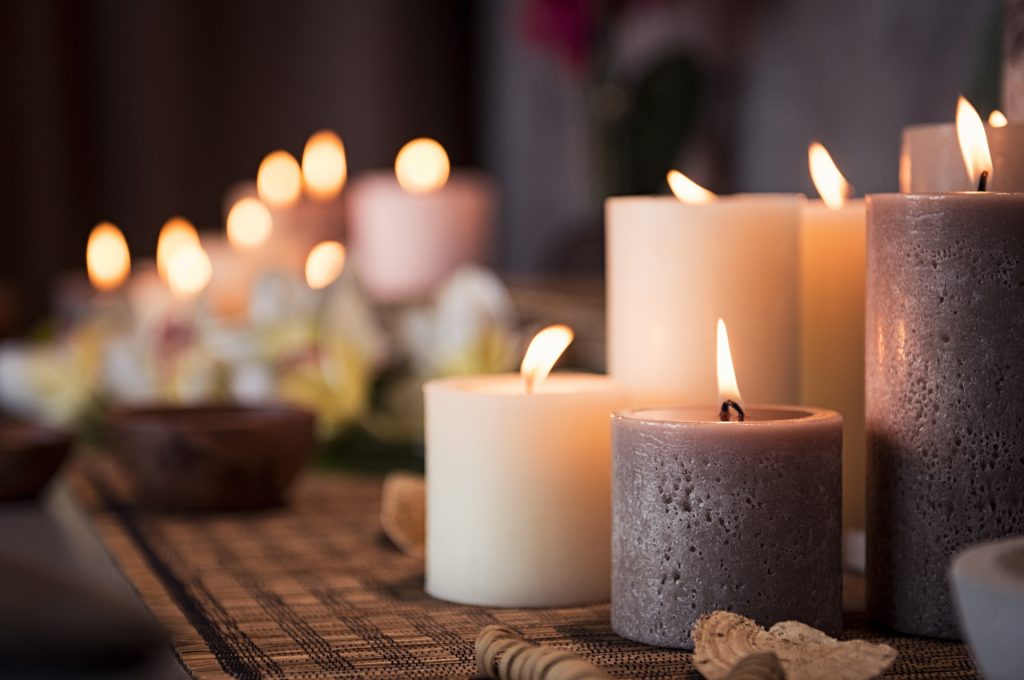 This Massage starts slowly with a gentle massage of the anus, with great care and sensitivity the prostate is being massaged from the inside. By stimulating the prostate, men feel sensations deeper into their body and often have stronger erections.
60mins – S$220
90mins – S$320
120mins – S$400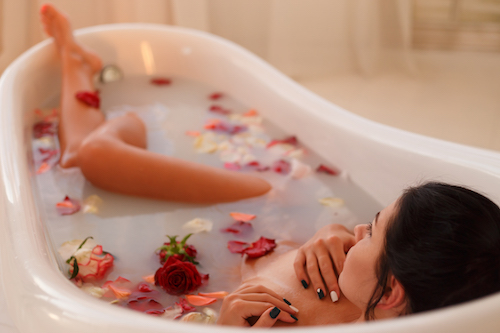 A relaxing bath or a private shower of your choice before the start of your massage session, follow by a relaxing full body massage.
60mins – S$250
90mins – S$350
120mins – S$450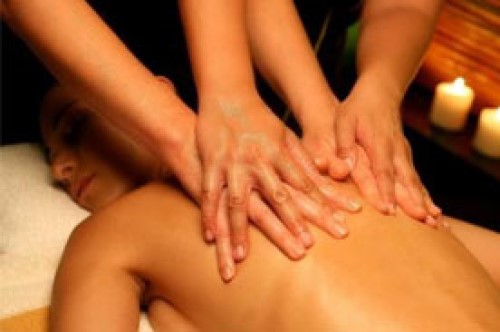 4 hand massage plays a vital role to rejuvenate your mind and body. If you have muscle stiffness then It is great to eliminate your muscle stiffness by soothing your muscle. Participating in 4 handed massage helps to improve your depression and anxiety symptoms.
60mins – S$400

90mins – S$600

120mins – S$800