Lingam Massage – Re-energizing the Wand of Light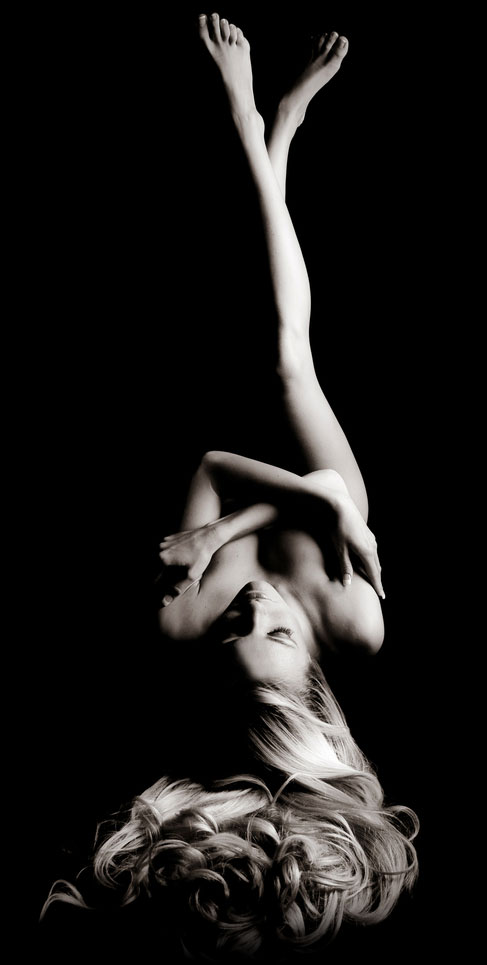 Lingam Massage/Manhood Massage
A Lingam massage is one of the greatest Tantric massages a man can ever receive. The massage is centered on and around a man's sacred organ, his Lingam. A Lingam massage or Manhood massage is one of the greatest and purest pleasures a man can receive. You will feel as if you have been touched by the heavens. Your body will experience an all over tingling sensation, one that builds up.
Not only does a Lingam massage help combat many problems, it also aids in improving many other conditions. Sexual pleasure, sexual energy, ejaculatory control, Sensuality, sleep and blood circulation can all be improved after receiving an authentic and proper Lingam massage.
Before you are given a Lingam massage, your Goddess will instruct you on proper breathing techniques. This is essential to know before any Lingam massage otherwise the same effects and benefits may not be received.
Once started, the most important thing is to let yourself go. Submit yourself to the pleasure and never fight it. Do exactly as instructed in order to receive pleasure that you can be sure you will never get any other way. When you cannot take it any longer, you will be able to release. This is quite easily one of the greatest experiences.
If you think you have problems with premature ejaculation, do not worry. Qualified Tantra practitioners know how to properly prolong the massage and ensure that the massage, and you, last as long as you want. Even your "sacred spot" (prostate gland) will be stimulated to ensure that when you do climax, the experience will be out-of-this-world.
To most men, a Lingam massage is a level of pleasure and pure ecstasy that just cannot be attained in any other way. A Lingam massage is just what any man needs to revitalize the mind, lift up the body and re-energize his sexuality. Modern Tantra Singapore provides the ultimate Tantric massage for any man. One experience with us is all it takes for a man to come back for more.