Lingam Massage – Re-energizing the Wand of Light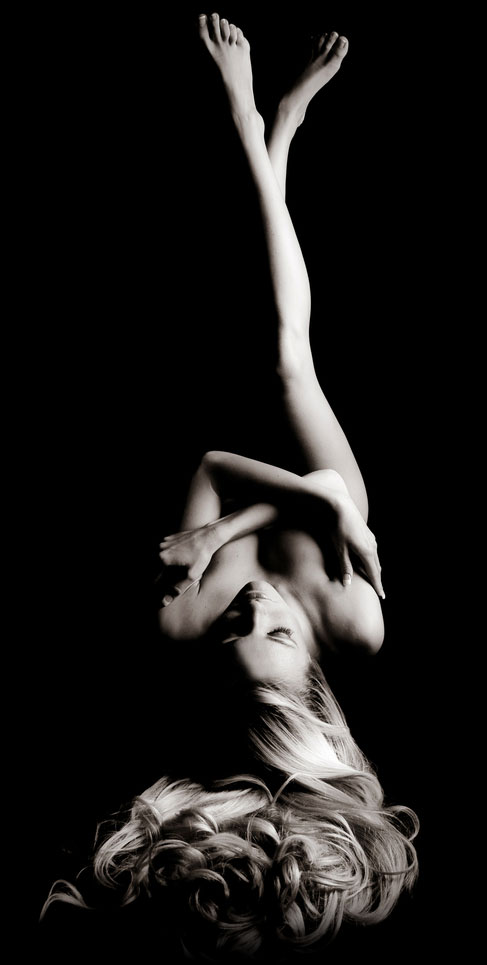 Lingam Massage/Manhood Massage
A Lingam massage is one of the greatest Tantric massages a man can ever receive. The massage is centered on and around a man's sacred organ, his Lingam. If you want to ignite your manhood and enhance your sensual strength, you should try lingam massage or manhood massage in Singapore. This type of massage therapy is dedicated to helping men experience ultimate pleasure and serenity. It will energise your body and enhance your sexual power to make you ready to perform well in the bedroom. 
Not only does a Lingam massage help combat many problems, it also aids in improving many other conditions. Sexual pleasure, sexual energy, ejaculatory control, Sensuality, sleep and blood circulation can all be improved after receiving an authentic and proper Lingam massage in Singapore.
Before you are given a Lingam massage, your Goddess will instruct you on proper breathing techniques. This is essential to know before any Lingam massage otherwise the same effects and benefits may not be received.
It will be a blissful experience when the goddesses give you a Lingam massage on your whole body. Our professional therapists know to press the points on the body that will give you relief from pain and improve sensuality. When beautiful Goddesses massage your "Sacred Spot," you will enjoy the manhood massage. It will benefit your organs by improving blood circulation and increasing their erection. You will feel a high-level sensation in your body when beautiful girls massage your private parts. 
If you think you have problems with premature ejaculation, do not worry. You can prolong this massage session when your beautiful therapist allows you to feel the pleasure of Lingam massage more. You will definitely get back your masculine spirit in one session and forget the stress of life. If you want to enhance your manhood, you should get lingam massage in singapore from our beautiful goddesses. It will be a great experience to feel sensations in your "Sacred Spot" and body to enjoy physical pleasures. 
By having a session of Lingam massage in Singapore at our agency, you can get your sensual strength back and revitalise your body. Your manhood massage experience at our agency will be exhilarating and will heighten your sensuality. We provide the ultimate lingam massage for any man. One experience with us is all it takes for a man to come back for more.
We at "Modern Tantra Massage Agency" provide the best lingam massage for men. We enable our clients to experience a relaxing and pleasurable lingam or manhood massage that will be full of sensuality. We welcome men who seek the best lingam massage in Singapore to get the amazing experience of sensual massage that will restore energy in the private parts of men and make them feel good. So, do not hesitate to approach and experience the ultimate fun of lingam or manhood massage at our agency. You will get the best manhood massage from our beautiful masseuses trained in how to heal a client's private part with massage therapy and restore its energy. 
We take pride in offering quality lingam or manhood massage in Singapore in the comfort of the client's home, hotel room, or private places too. To serve the clients, we have experienced goddesses who are trained enough to give best lingam massages to the private parts of men. They know how to improve sensation in the private parts of men through lingam massage of essential oils that will restore energy, sensation, and enforce good erection capability in the private parts of men. 
By getting a manhood massage in Singapore at our agency, you can overcome many sensual issues in your life. This lingam massage therapy works well for improving blood circulation in the nerves of men's private parts. Besides, it will give good results in reducing other manhood issues like sudden ejaculation and low erection in the organ. If you are suffering from such a sexual disorder in your life, you should try lingam massages Singapore at our agency and get rid of such sensual issues easily. 
Lingam Massage Price List:
60mins – S$220
90mins – S$320
120mins – S$400