Tantra Therapy – A Spiritual Connection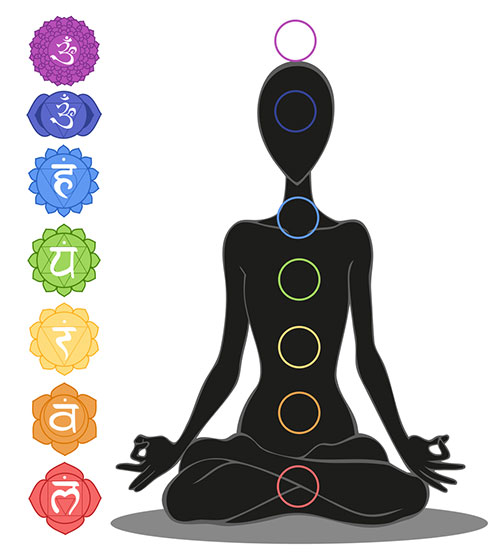 Tantra Therapy
The age old art of Tantric therapy is one that was used to rekindle the bond between man and woman on a spiritual level. It utilized the touch and sensations created by the couple on each other to create stimulating pleasures that would otherwise be missed.
However, the spiritual connection that a man and woman go through during Tantra therapy is not the only benefit that it entails. Another benefit of Tantra therapy is the alleviation of stress. By concentrating on the woman, the breathing patterns and the Tantric teachings being implored during the therapy, you will forget about worldly matters. This helps alleviate stress and enables the body to naturally heal itself using its own energies (recently freed).
Possibly the most significant and visible benefit of Tantra therapy is that it helps patch up relationships by reintroducing communication and spiritual bonding. Tantra therapy assists the couples realize their love for each other once more and then progresses from there.
Tantra therapy makes them talk once more by making them divulge their deepest, darkest and happiest thoughts for each other which they may or may not have previously stated or shared.
The careful construction of Tantra therapy help couples re-discover what they once thought they had lost; what they had only suppressed. The ultimate goal of Tantra therapy after all is to help a couple find themselves.
The many benefits of Tantra therapy also relate to the body as well. By using your body's own energy, you can create a wide number of beneficial effects on the body as well. The most visible and possibly the longest lasting benefit is getting more oxygen to your lungs. The breathing rhythms required in Tantra therapy help improve your oxygen transfer system. The circulation of lymph fluid also improves as a result. If lymph fluid is better circulated, there are fewer toxins in your body.
Therapists train for many years in order to perfect the art of Tantra. By utilizing various breathing, physical and mental techniques, Tantra can help relax every aspect of your being; mind, body and soul. In addition to basic Tantra therapy, you can include other various massage therapies that will help improve the effects gifted by a skilled Tantra teacher further. Such massages include a yoni and lingam massage that help couple and even singles gain all the benefits described above and then some.
Tantra therapy is very different from other types of therapy. It is the stimulation of the senses, awakening of emotions and the surfacing of hidden secrets enable the mind to be free of any restrictions and open to all concepts. This tactic allows couples to really connect and open up to each other without any restrictions or repercussions.