Modern Tantra Massage Singapore – Where Pleasure and Serenity is One Call Away!
At Modern Tantra Massage Singapore, we pride ourselves in providing the finest outcall tantric massage service in the country. Our team of gorgeous goddesses are highly trained in various massage styles to help you achieve a higher state of euphoria. Our services are designed to give the full effects and benefits of a relaxing sensual massage to rejuvenate and restore the mind and body for an intimate and holistic wellness experience.
At Modern Tantra Massage, our priority goal is to serve our customers with the best massage services and bring the most memorable and relaxing moment to you. We hope that you will keep trusting Modern Tantra Massage and look forward to welcoming you again. We are open 24 hours a day 7 days a week. Whenever you are in need of outcall massage services, allow us to be your first port of call. (Hotels, Condos & Private Apartments)
I
WhatsApp or Call Us
!
!


!

Immediately Available
Our therapist can be with you within an hour and services are available island wide.


Open 24 Hours Daily
Our services are available 24 hours a day, 7 days a week.


Experienced and Professional Team
Well trained and qualified therapists are sent for each session. Our professional therapists are trained in different styles of massages.


Transparent Pricing Policy
We adopt an open and transparent pricing policy. Our prices listed are completely with transportation charges.


Payment Mode
We accept only cash payment and all foreign currency.


Private and Discretion
We make sure that our clients receive 100% privacy and discretion. Our services are conducted in the client's home or hotel room.
Home & Hotel Massage in Singapore
We deliver Outcall massage services in Singapore and all surrounding areas. One can take advantage of professional, therapeutic and quality full body massage in the ultimate comfort and privacy of your hotel room, also at your own home. Our massage is a luxurious full-body treatment performed with premium cold-pressed oils that you will forget all your worries.
Our experienced, trained and skillful therapists will help you relax and forget about the everyday stress and will help you put aside the hard work. Our massage therapist, with the help of naturally blended massage oil and direct deep pressure, relieves your pain and relaxes your muscles. Our massage service helps the body to heal itself, increase health and well-being.
Comfortable and Relaxing Mobile Massage in Singapore
We offer an ultimate Outcall massage service, which adds energy healing and Tantric coaching to the ecstasy of receiving a nurturing and awakening sensual massage. We can help you to learn a completely different way of dealing with your energy which very often has a disturbing power. The goal of this massage is to bring the body and mind in a balanced and harmonious state. The benefits are many: including deep relaxation, heightened sexual response and better health.
If you're looking for a way to relax, enjoy exquisite physical sensations and generally re-charge your batteries, you'll love what we have to offer. During your massage, you'll experience a range of physical sensations that boost your immune system, improve your sense of personal well-being, and energize your soul. Everything that happens during an Outcall massage session remains between the client and the therapist.
For Booking and Appointment kindly call us.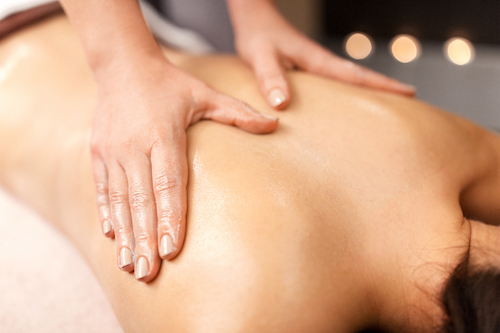 Tantra Massage Therapy
Our Tantra Massage Therapy session begins with a full body tantra massage which radiates through your entire body. By now, the pleasure has built up and you probably want to let go. However, for the finest tantra massage, we follow up with prostate and lingam massage.
60mins – S$200
90mins – S$300
120mins – S$380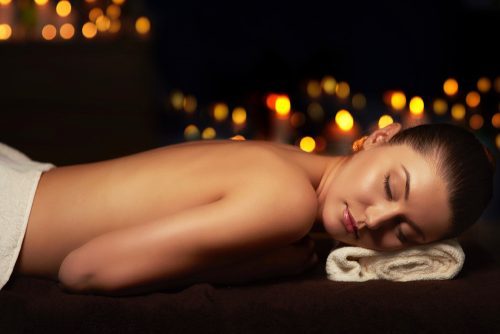 Swedish Massage
Swedish massage also involves the use of deep pressure, which is based on the individual needs of the clients. It uses various massage techniques, such as tapping, kneading and stroking the important points on the body.
60mins – S$150
90mins – S$200
120mins – S$250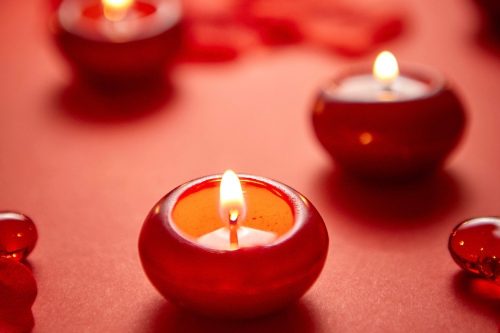 Full Body Oil Massage (Aromatherapy)
Aromatherapy uses essential oils that can help clear your mind and reduce stress through the soothing of your emotions. These aromatic oils have specific characteristics, and an aromatherapy professional will create a special combination for your special needs.
60mins – S$150
90mins – S$200
120mins – S$250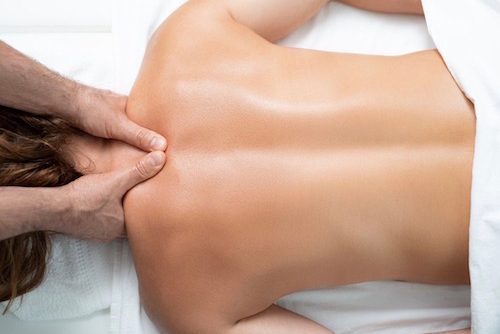 Deep Tissue Massage
A Deep Tissue massage is great for individuals who have sore muscles and joints, such as a stiff neck, tight back and sore shoulders. You can improve any tense area of your body. Not only does Deep Tissue massage alleviate pain, it also releases the toxins present in your muscles that loosen the tissues and improve blood circulation.
60mins – S$150
90mins – S$200
120mins – S$250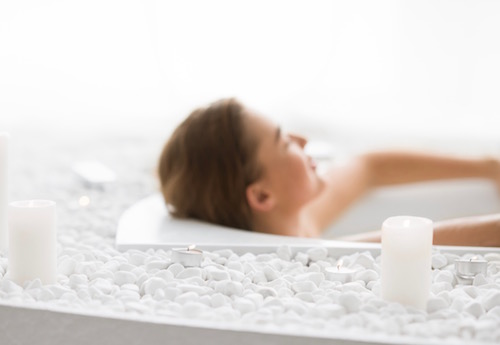 Bath & Massage
A relaxing bath or a private shower of your choice before the start of your massage session, follow by a relaxing full body tantric massage.
60mins – S$220
90mins – S$320
120mins – S$400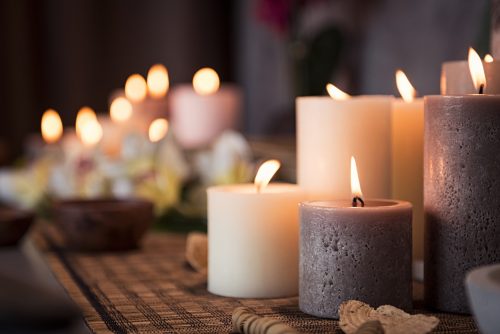 Four Hands Massage
60mins – S$400
90mins – S$600
120mins – S$800