Sensual Body to Body Massage in Singapore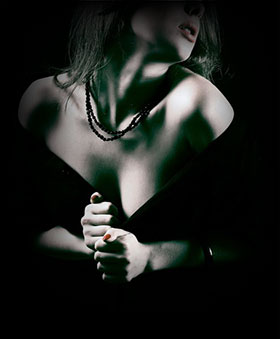 Our sensual massage is one of the greatest massages you will ever experience. The sensuality and pleasure you experience in a normal Tantric massage is significantly amplified in a sensual massage.
Sensual Massage is a gift from the tantric culture which allows the receiver to enter into a state of bliss once thought to be unattainable. A sensual massage relaxes the body and the mind and let your soul enter into eternal bliss for a period of time.
Unlike a normal tantric massage, a sensual massage concentrates a good deal on bodily contact and using the friction from rubbing and sense enticing motions to heighten the senses and send them into overdrive.
Once in overdrive, the touching and teasing starts. A sensual massage will rarely have you reaching climax very soon. The whole purpose is to tease and incite the body; kind of like alternating water between boiling and simmering.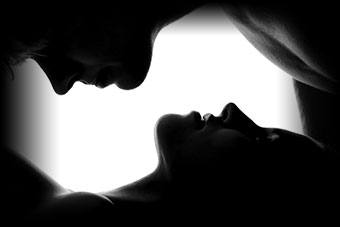 During a sensual massage, every part of your body, from your head to toe is teased. You will feel as if every single trouble in your mind and every pain lingering in your body is being whisked away by the hands of the most sensual being you have ever seen.
You will feel a level of erotic sensuality that is usually found manifesting in your wildest and most erotic fantasies. Every part of your body will scream out for more, and at the same time, will want to give in to the pleasure, relax and enjoy.
If you haven't tried a sensual massage even once, you are missing out on a lot.
What Are the Benefits of Erotic Massage?
Explore the pleasure that lies within your body's erogenous zones by trying out erotic massage. This therapy allows you to further discover what erotic energy can bring you in whole new light. Here are the other gratifying benefits you can get with erotic massage.
It stimulates the natural healing function of your body, as well as awakens your senses.
It gives you new and creative ways to explore the pleasure spots of your body.
It creates a sense of oneness and dissolves the idea of separation and isolation.
It improves the level of your intimacy to your partner.
It provides positive response to your body's sensual stimulus.
Style of Service - Sensual Massage

Your vibrant and playful Goddess will start from the crown to gently serenade your body as she goes down. Stroke after perfect stroke, your body will radiate with waves of ecstasy. After the full body massage, she will perform the sensual massage and send your mind and body into overdrive. Then, she will perform a sliding body massage and transfer more of her youthful energy into your body. Finally, your Goddess will perform an incredible Lingam massage. The combined effects of all of these massages will leave you in a sense of pure sexual bliss as well as therapeutic relaxation – something only Modern Tantra Singapore can provide.