Massage Styles & Prices
At Modern Tantra Massage, our priority goal is to serve our customers with the best massage services and bring the most memorable and relaxing moment to you. We hope that you will keep trusting Modern Tantra Massage and look forward to welcoming you again. We are open 24 hours a day 7 days a week. Whenever you are in need of outcall massage services, allow us to be your first port of call. (Hotels, Condos & Private Apartments)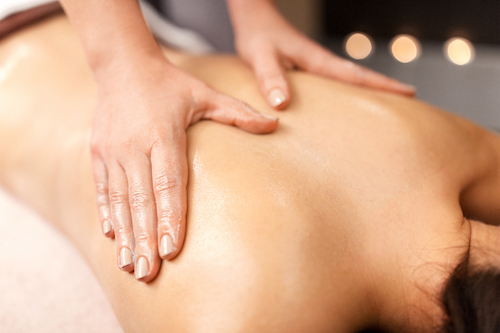 Tantra Massage Therapy
Our Tantra Massage Therapy session begins with a full body tantra massage which radiates through your entire body. By now, the pleasure has built up and you probably want to let go. However, for the finest tantra massage, we follow up with a prostate and lingam massage.
60mins – S$200
90mins – S$300
120mins – S$380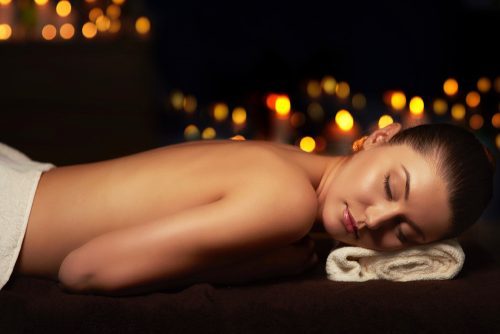 Swedish Massage
Swedish massage also involves the use of deep pressure, which is based on the individual needs of the clients. It uses various massage techniques, such as tapping, kneading and stroking the important points on the body.
60mins – S$150
90mins – S$200
120mins – S$250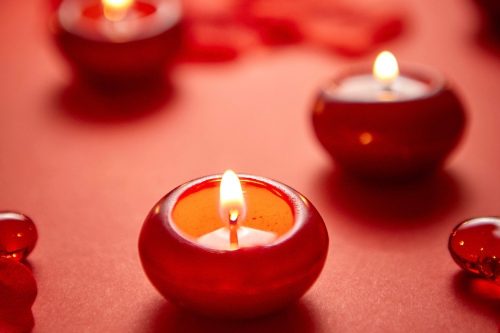 Full Body Oil Massage (Aromatherapy)
Aromatherapy uses essential oils that can help clear your mind and reduce stress through the soothing of your emotions. These aromatic oils have specific characteristics, and an aromatherapy professional will create a special combination for your special needs.
60mins – S$150
90mins – S$200
120mins – S$250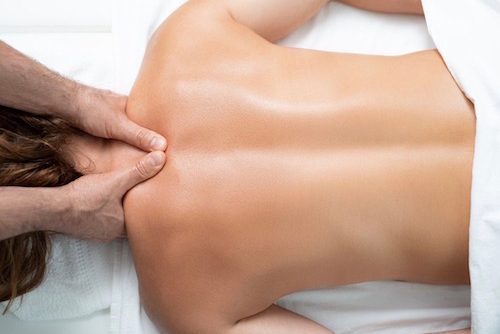 Deep Tissue Massage
A Deep Tissue massage is great for individuals who have sore muscles and joints, such as a stiff neck, tight back and sore shoulders. You can improve any tense area of your body. Not only does Deep Tissue massage alleviate pain, it also releases the toxins present in your muscles that loosen the tissues and improve blood circulation.
60mins – S$150
90mins – S$200
120mins – S$250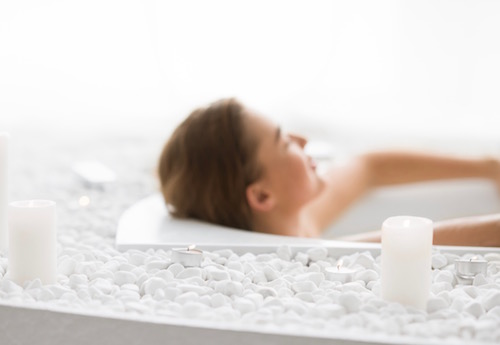 Bath & Massage
A relaxing bath or a private shower of your choice before the start of your massage session, follow by a relaxing full body tantric massage.
60mins – S$220
90mins – S$320
120mins – S$400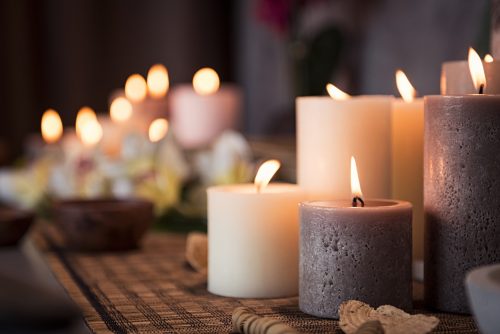 Four Hands Massage
60mins – S$400
90mins – S$600
120mins – S$800
Important Note:
Cash payment only. We accept SGD and all other foreign currencies.
For booking after 12am or out of town area, there will be an additional fee of S$10 to S$30.
Cancellation – Should there be any change or cancellations of appointment time, please call us at least 1 hour in prior to your booking time to avoid any cancellation fees.
Special Requirement – Should you request for a specific therapist, we will make every effort to accommodate your preference. All our therapists are professionally trained.
Special Health Considerations – Please advice us if you have existing physical or medical conditions so we can ensure proper care and treatment is provided.
Modern Tantra Singapore is a professional massage agency and we do not provide escort or other services.